Built in Joomla with CiviCRM using clean, but fun and very appropriate templates.
Built in WordPress. Simple brochure site.
Proprietary CMS. Large scale website built and maintained since 2001.
Regional Non-profit. Site build in WordPress for easy maintenance.
Non-profit foundation. Assisted as part of theme team.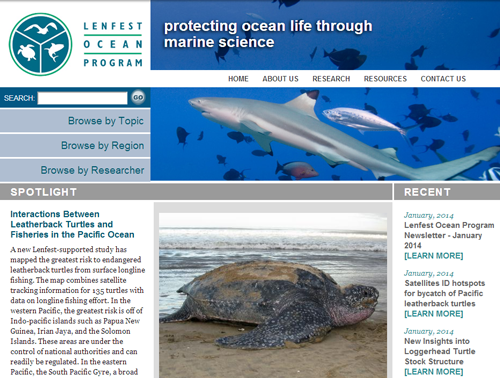 Writer and teacher. Converted existing site to WordPress for ease of adding new content.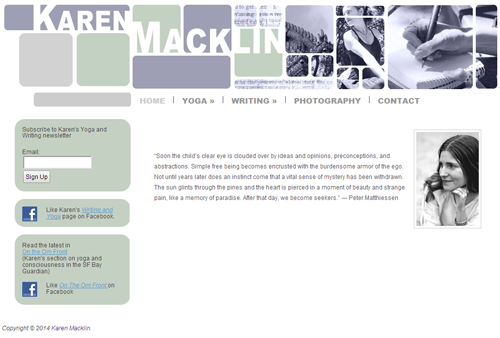 Interfaith Network. Built WordPress website for frequent updates by non-technical people.

Surgical specialist. Site build in WordPress for SEO.